Anyone heard of them?
French and made in Lyon up until about 1960-ish.
They used predominantly Villiers engines.
Very pretty little things they are too - as seen in a French musee yesterday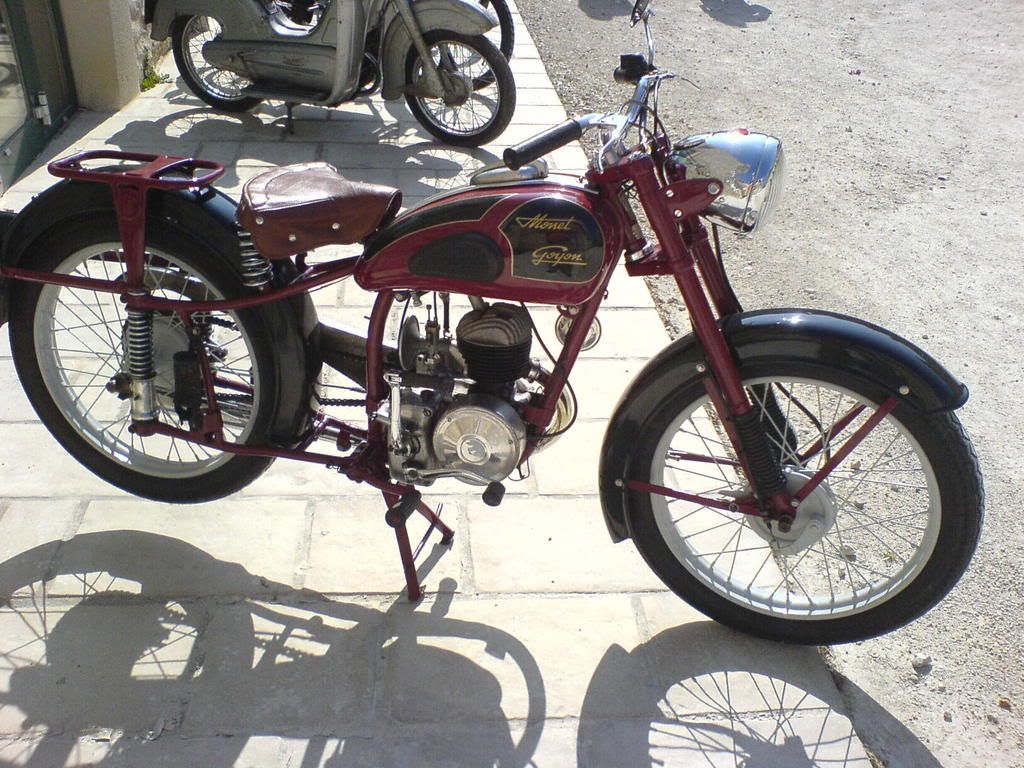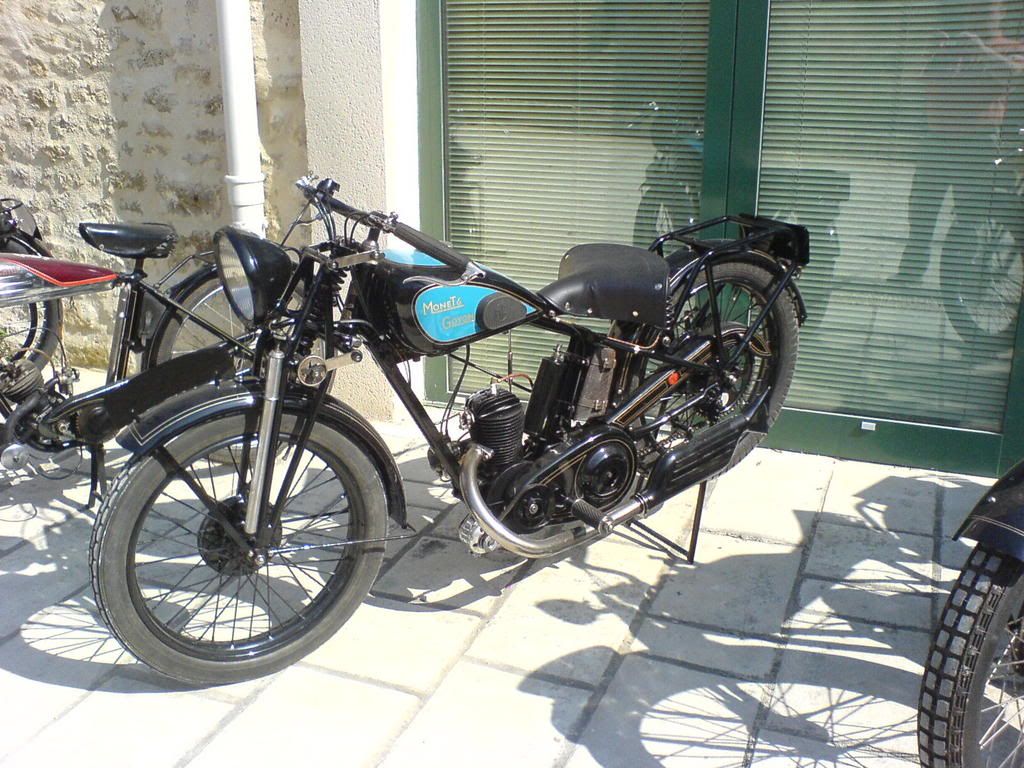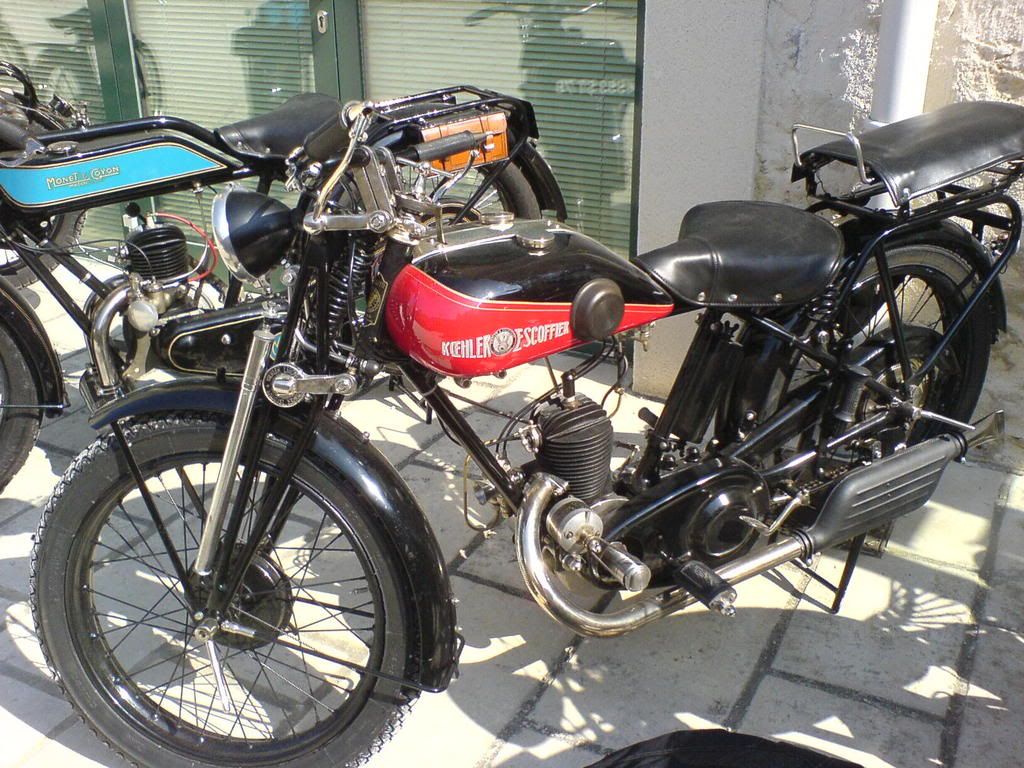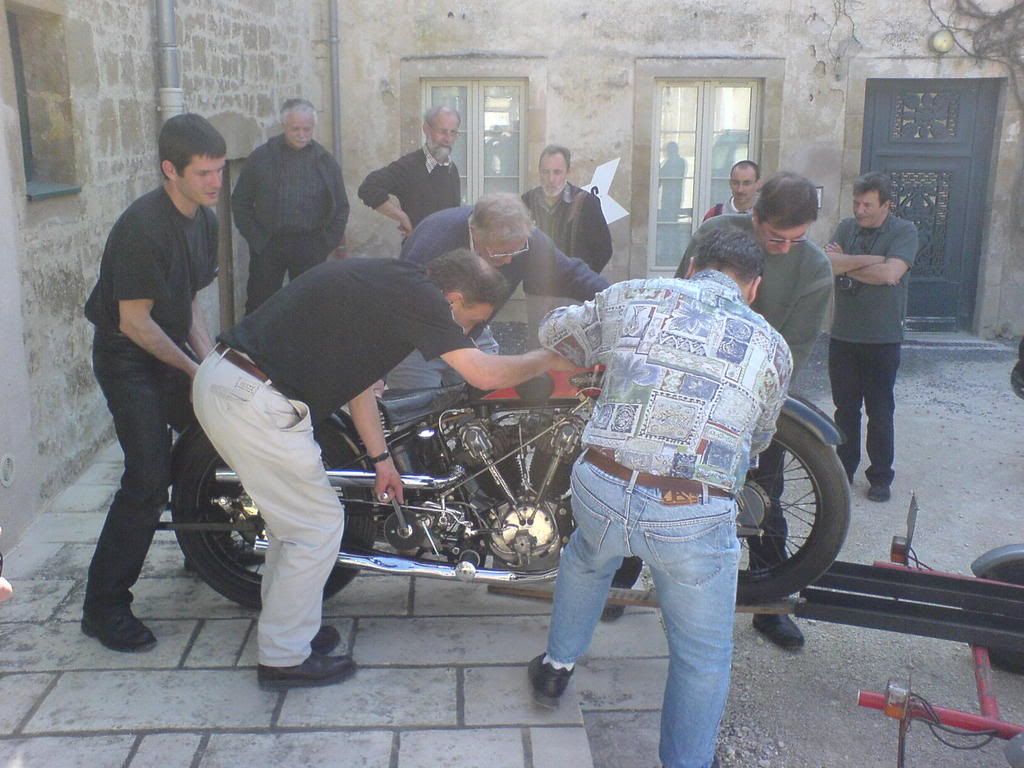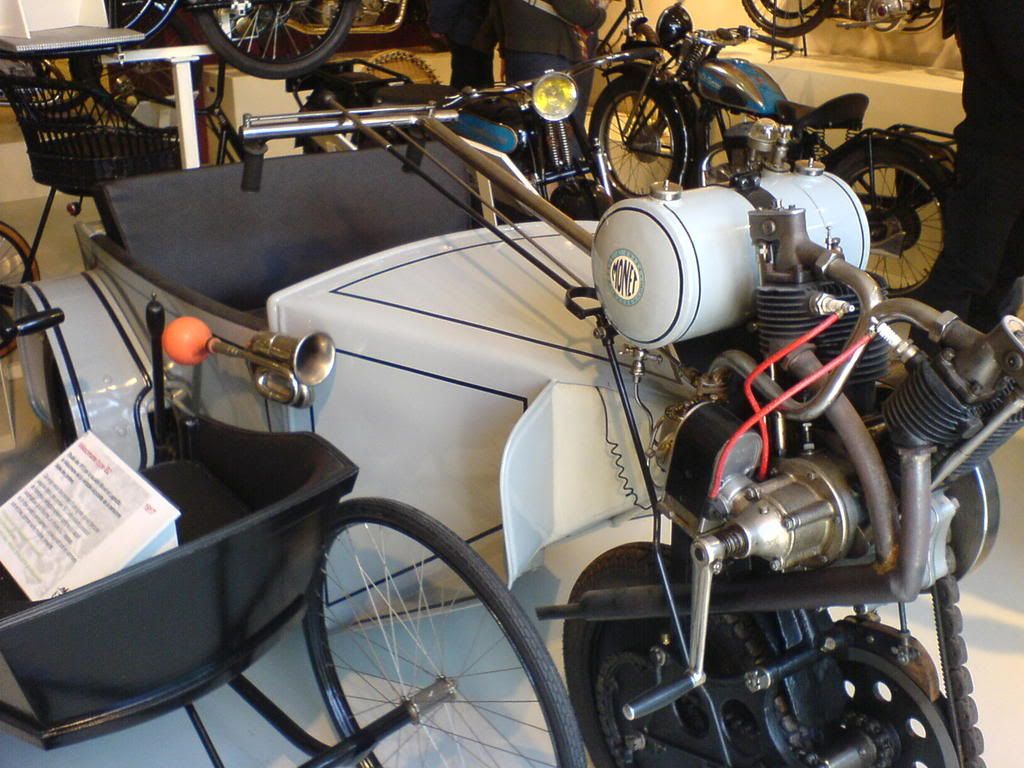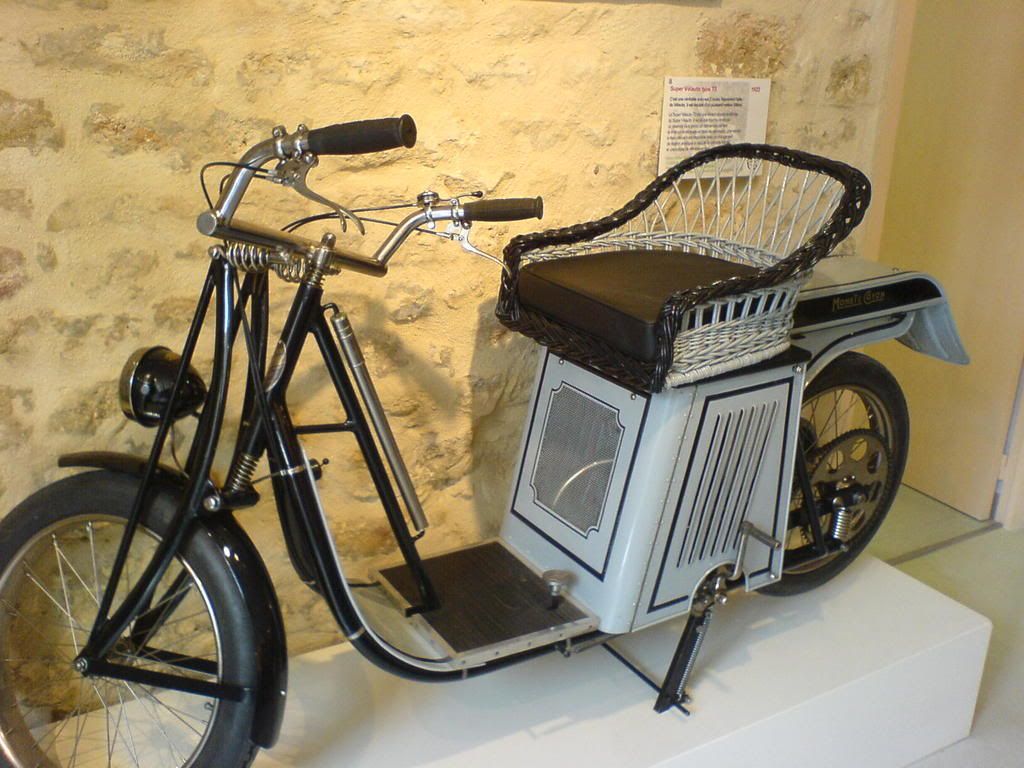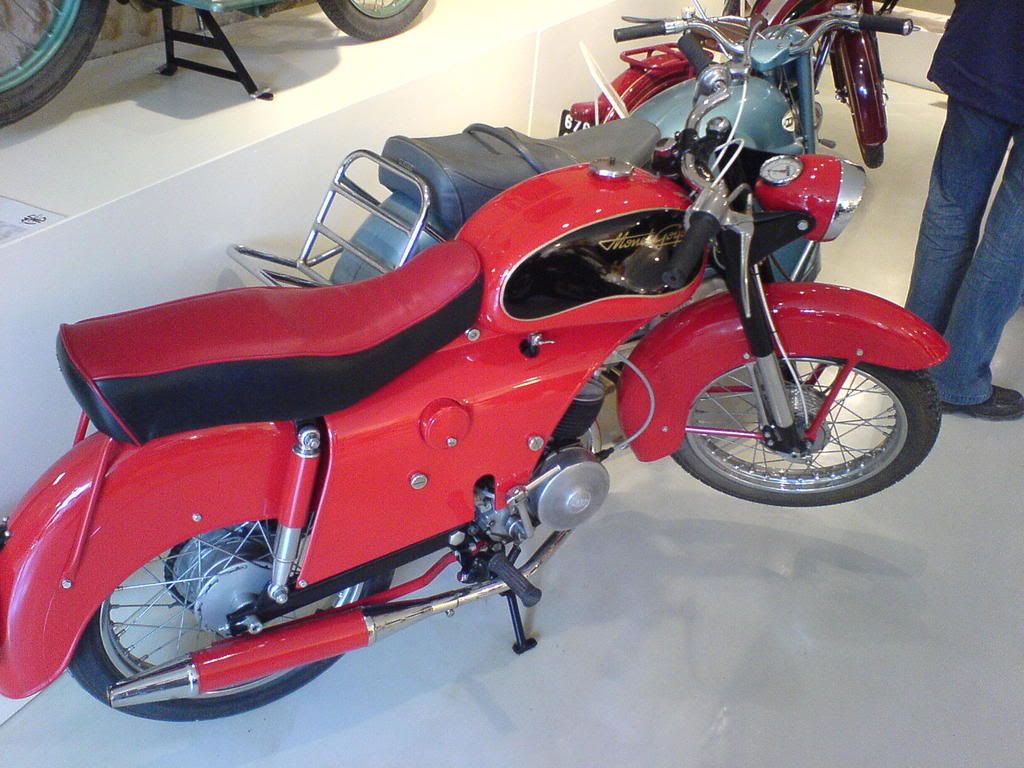 The Koehler Escoffier is a Monet Guyon in another guise - allowed them to get around the French only rules in a national championship race series.